Yan commented on Khabib's victory
UFC bantamweight champion Petr Yan commented on the victory of Khabib Nurmagomedov in the fight with Justin Gaethje.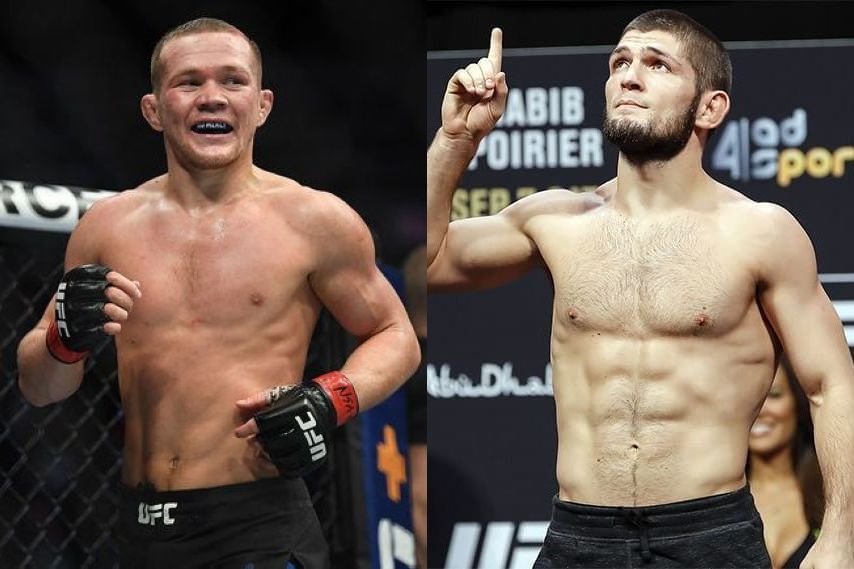 "I didn't think the fight would end so quickly. When Khabib began to put pressure, Gaethje began to get tired. Yes, Khabib missed some punches, but there was nothing critical. The task was to press and not let him breathe, so that Gaethje got hooked functionally. Khabib won with a class - working in a stance, various attacks on the ground - everything was clear"