Blachowicz does not believe in Jones leaving UFC
UFC light heavyweight contender Jan Blachowicz does not believe that Jon Jones will leave the UFC. In his opinion, The Bones simply plays his game, the goal of which is money.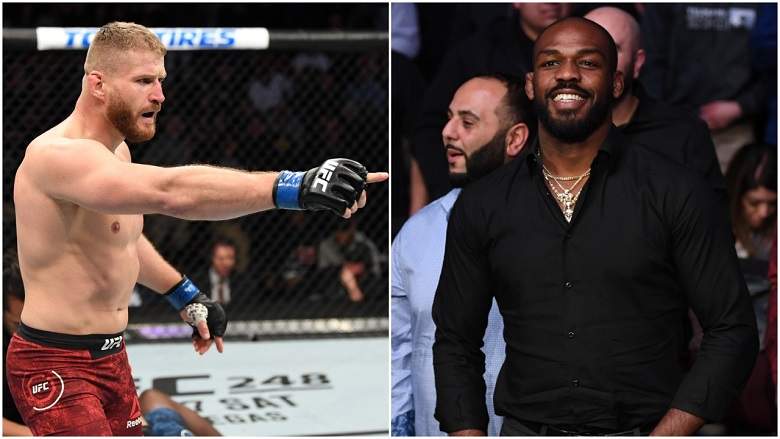 "He's not going to end his career. I think this is his game to make more money, and that's it. But let's see what the UFC will do... " the fighter said.
A few days ago, Jones announced that he was leaving UFC and leaving the champion's belt of the promotion vacant.