Hrgovic promoter: We will make others fight Filip
"This guy believes that he can defeat Joshua now. And we also believe it," said Nisse Sauerland, who, along with his brother Kalle, is a promoter of the Croatian heavyweight Filip Hrgovic (10-0, 8 KOs).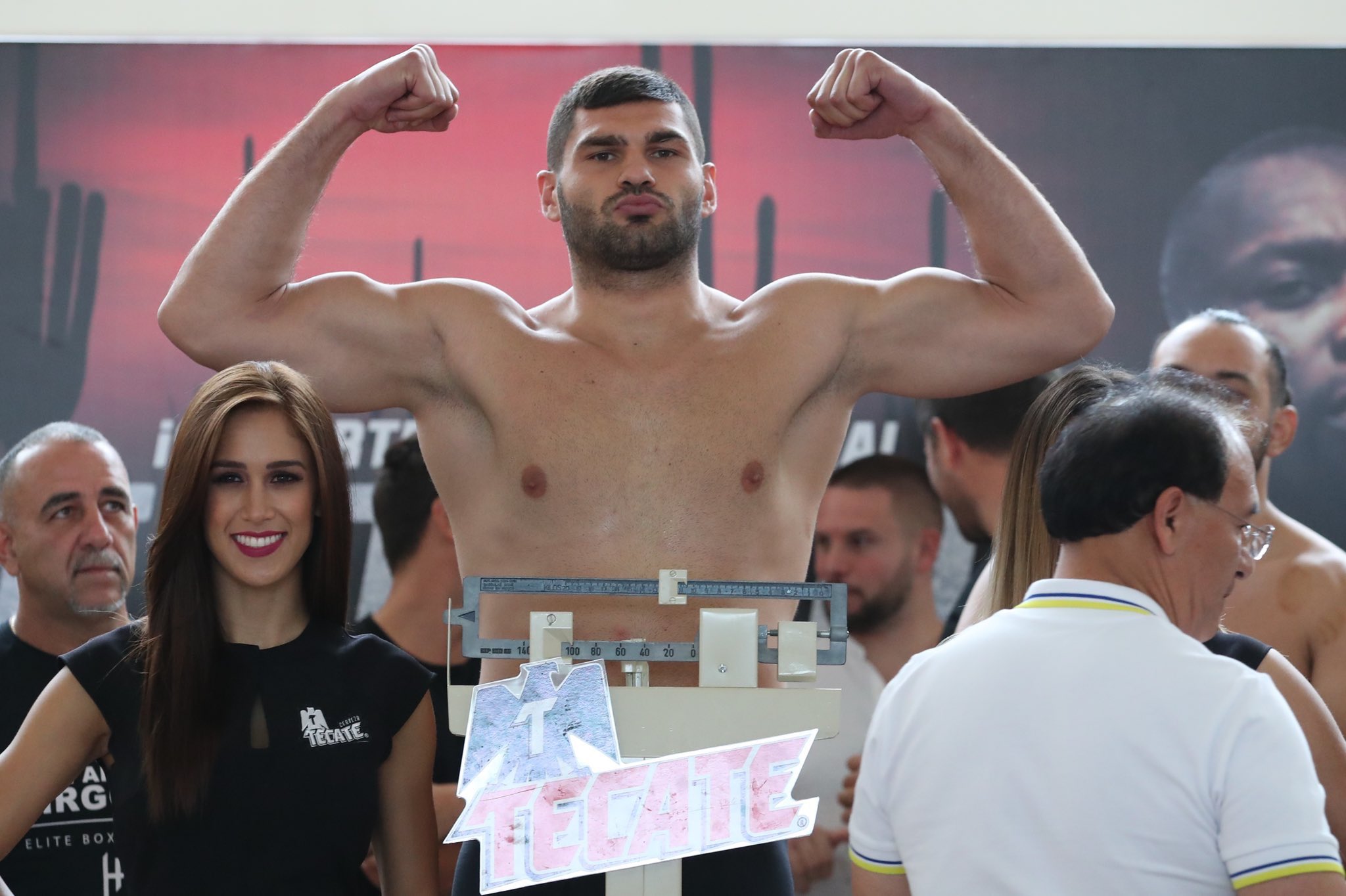 Filip Hrgovic
Despite his young age, Hrgovic already has interesting scalps in his record, as well as medals of major competitions in amateur boxing. In April Hrgovic was about to meet Jerry Forrest (26-3, 20 KOs), but due to the coronavirus pandemic, like the rest of the boxers, he had to temporarily postpone his plans. Earlier, Hrgovic was considering the possibility of a temporary return to the "amateurs" for the campaign for Olympic gold, but now Hrgovic is just training hard and waiting for the situation to develop.
"Hrgovic met the best, he has extensive experience participating in the WSB and the Olympic rings, so great ambitions go hand in hand with skills and achievements. Championship fights are just a matter of time, we just need to be patient and consistently follow the previously established path. If he got an offer to fight Joshua tomorrow, he would have knocked him out. However, Hrgovic admits that if someone does not have to meet with him, this someone will not agree to a duel against him. Therefore, we will do our best to force others, including Anthony Joshua, to fight Hrgovic. We must take such a position in the ranking so as not to give anyone a choice," Sauerland said.
The heavyweight situation has become really interesting, and the lineup for the champion fights is now long. Hrgovic observes the development of events and awaits further moves.
"We give ourselves two or three more battles, and then we will decide which way we will go. We are certainly open to any options," the promoter added.