Henry Cejudo explains why he doesn't take Yan fight
UFC bantamweight champion Henry Cejudo explained why he did not want to fight Peter Yan of Russia.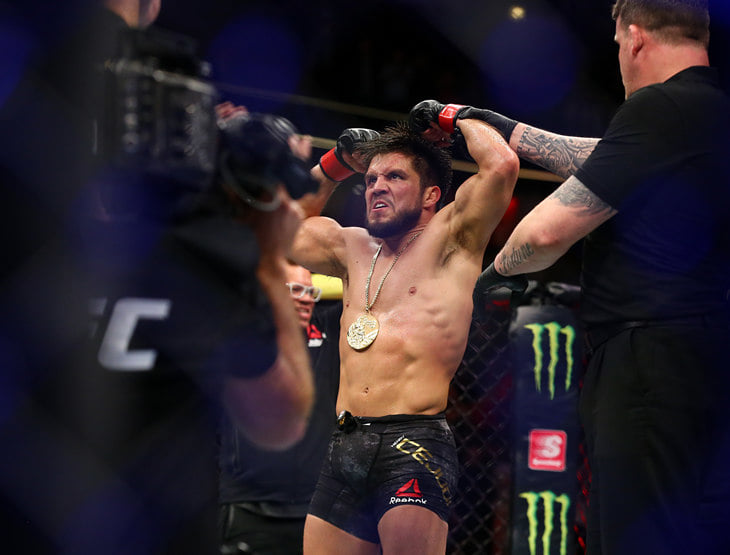 "Do you want me to fight these guys? No no and one more time no. I deserve an opponent with the name..." Henry Cejudo said.
Henry Cejudo also noted that he only returned after the surgery and he needs a warm-up fight. Therefore, he will fight Jose Aldo.