Jones is ready to rise up to the heavyweights and face Stipe Miocic
UFC light heavyweight champion Jon Jones said that after his fight against Dominick Reyes, he can rise up to the cruiserweights, and fight the champion of the division Stipe Miocic. According to The Bones, the chances of this are very high. He also said that he did not need a warm-up bout at the new weight category. Finally Jones said that he was confident of his victory over Stipe Miocic.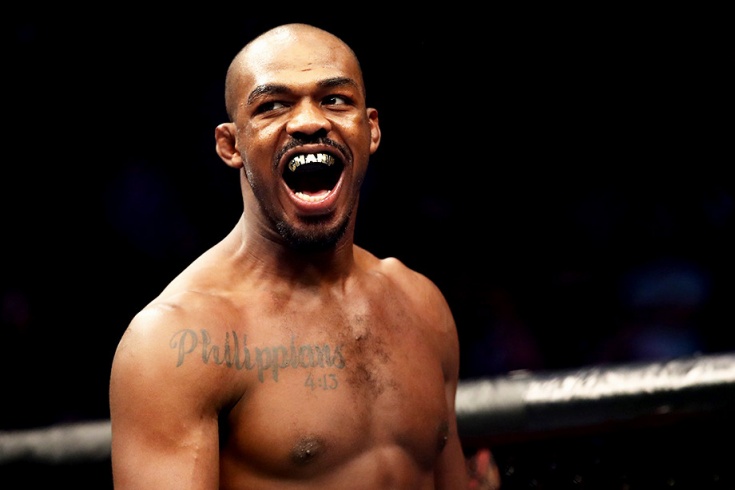 Jones vs Reyes battle will take place on February 9 at Houston and will headline UFC 247.