Yan on Dillashaw: We will meet in the future
Top UFC bantamweight Peter Yan expressed his desire to fight TJ Dillashaw. According to Yan, he did not mind that the opponent was caught for doping and banned.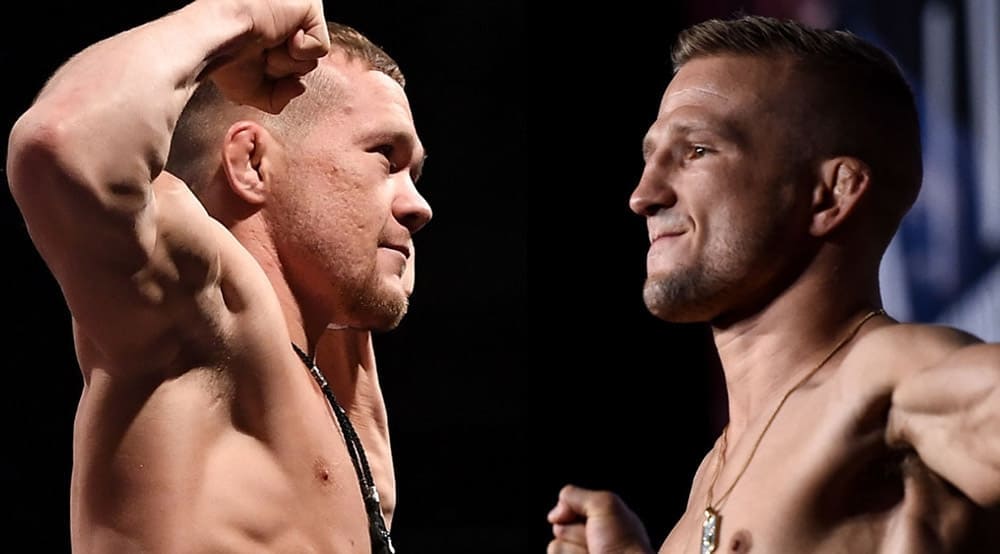 "He is disqualified for doping. Of course, he is an interesting fighter, a big name in the US. I think in the future I will meet him. Do I bother about doping of my past opponents? No, because in combat, it will not help them. After all it's a matter of psychology. They can be stuffed with anything, but if a person does not believe in himself he is trying to find help on the side," Petr Yan said.