Whittaker vs Canonniers at UFC 248
Former UFC middleweight champion Robert Whittaker will fight at the 248th tournament of the organization, which will be held on March 7 in Las Vegas. Whittaker will face Jared Canonniers.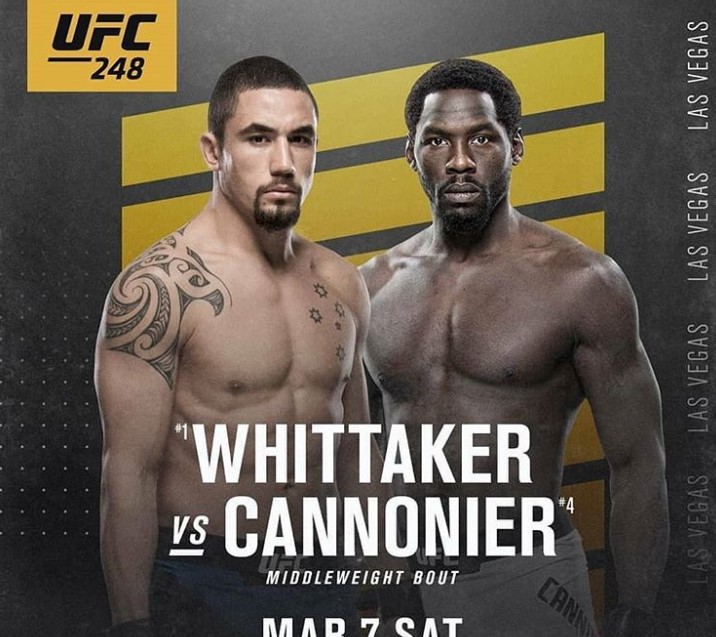 It should be noted, that earlier Whittaker received a call from Darren Tilla and accepted it. Many experts believed that Till would be the next opponent of Whittaker.