Nick Diaz calls Masvidal out. Jorge takes it
It is possible that in the nearest future MMA fans will see another confrontation of Jorge Masvidal and Diaz. This time, with his older brother - Nick. At the Ariel Helwani show Diaz Sr. challenged Jorge.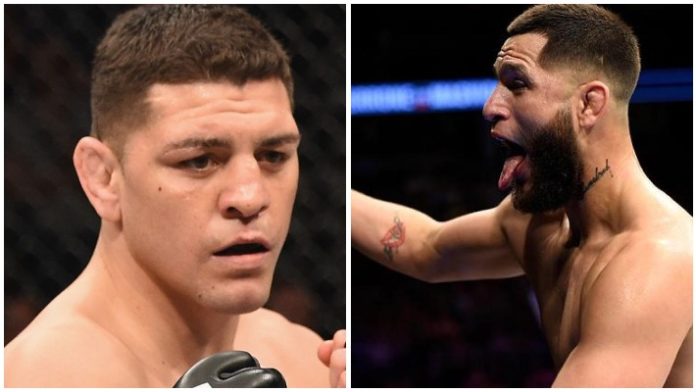 "Thank you Ariel for letting me come. It's been a long week, I was a little wound up. Jorge, the UFC let's give the fans the very real shit that they want to see."
Masvidal responded to this challenge:
"It would be an honor for me. I'm 100 percent in the case," he said in comments to Diaz words.