Nurmagomedov names the reason of his nephew defeat at UFC Fight Night 163
Abdulmanap Nurmagomedov commented to the press the defeat of his fighter and nephew Abubakar Nurmagomedov at UFC Fight Night 163, which was held on November 9 in Moscow.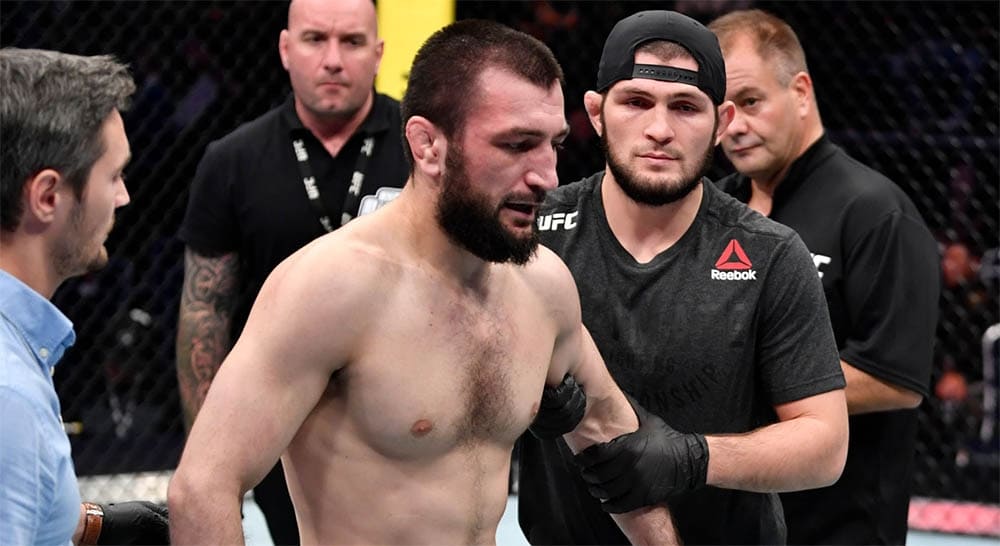 "Irresponsible attitude, he was too relaxed - that's for sure. He thought that he has already solved the problem. He hit his opponent twice and translated Zavada to the ground, but for some reason, then he let him go and decided to take a position on the side. He made a serious mistake," Nurmagomedov Sr. said to TASS.