Siarhei Liakhovich returns on Saturday
On Saturday at the boxing evening in Scottsdale, Arizona, former world heavyweight champion Serguei Lyakhovich (27-7, 17 KOs) will return to the ring. Mike Bissett (15-12-1, 9 KOs) will become the rival of the 43-year-old boxer from Belarus.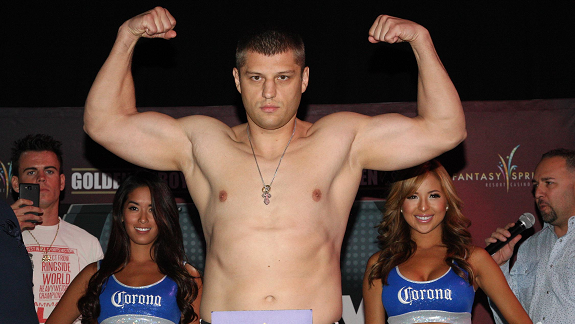 Siarhei Liakhovich
Liakhovich will have his first fight after more than a two-year break. In his last fight the former world champion defeated Ramon Olivas by TKO.
Before this fight Liakhovich had almost a three-year layoff. Mike Bissett before Saturday's fight had two fights this year.