Aldo and White erupts on Jose's transition to super bantamweight
Former UFC featherweight champion Jose Aldo is willing to go down to bantamweight not the first time. He has already managed to make a verbal battle with the champion of the division Henry Cejudo. However, the president of the promotion Dana White questioned whether the Brazilian should take such a step: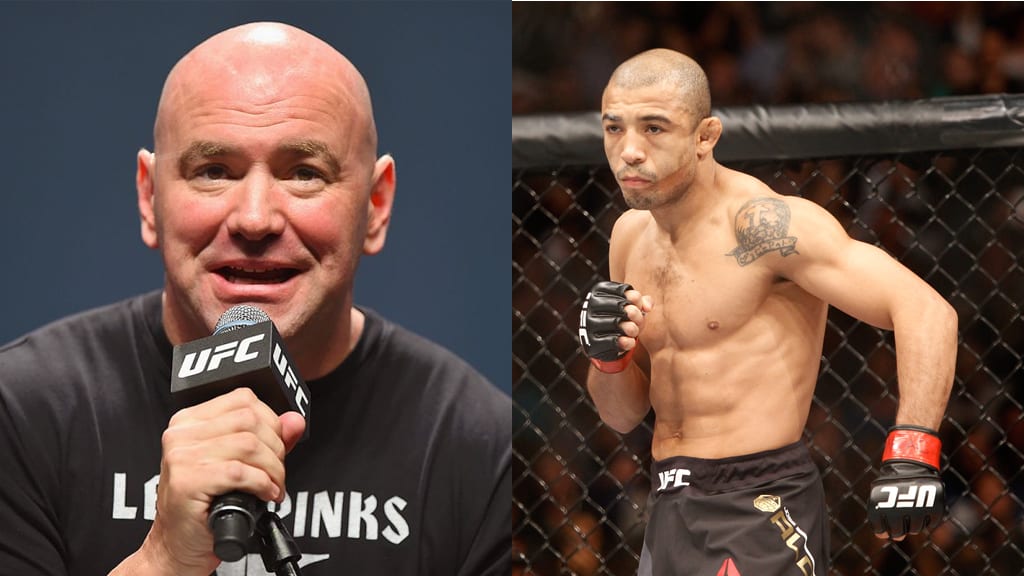 "Do you remember that he had a problem with that, to make 145 pounds? And he is not getting younger. So, frankly, I did not take seriously his claims. I love Aldo and I want to do what he wants. But, I do not want to see him exhausted in the 135 pounds. I do not think it's a good decision for him."
Aldo saw this comment of Dana and gave him the answer: "Dana White, if I say something, I mean it, really. I've tested myself, I can make weight."