Diaz vs Pettis: MMA community reaction on Diaz win
At UFC 241 Nate Diaz defeated Anthony Pettis by unanimous decision. For Diaz this was the first fight in the last three years. MMA community reacted to the victory of Nate as follows: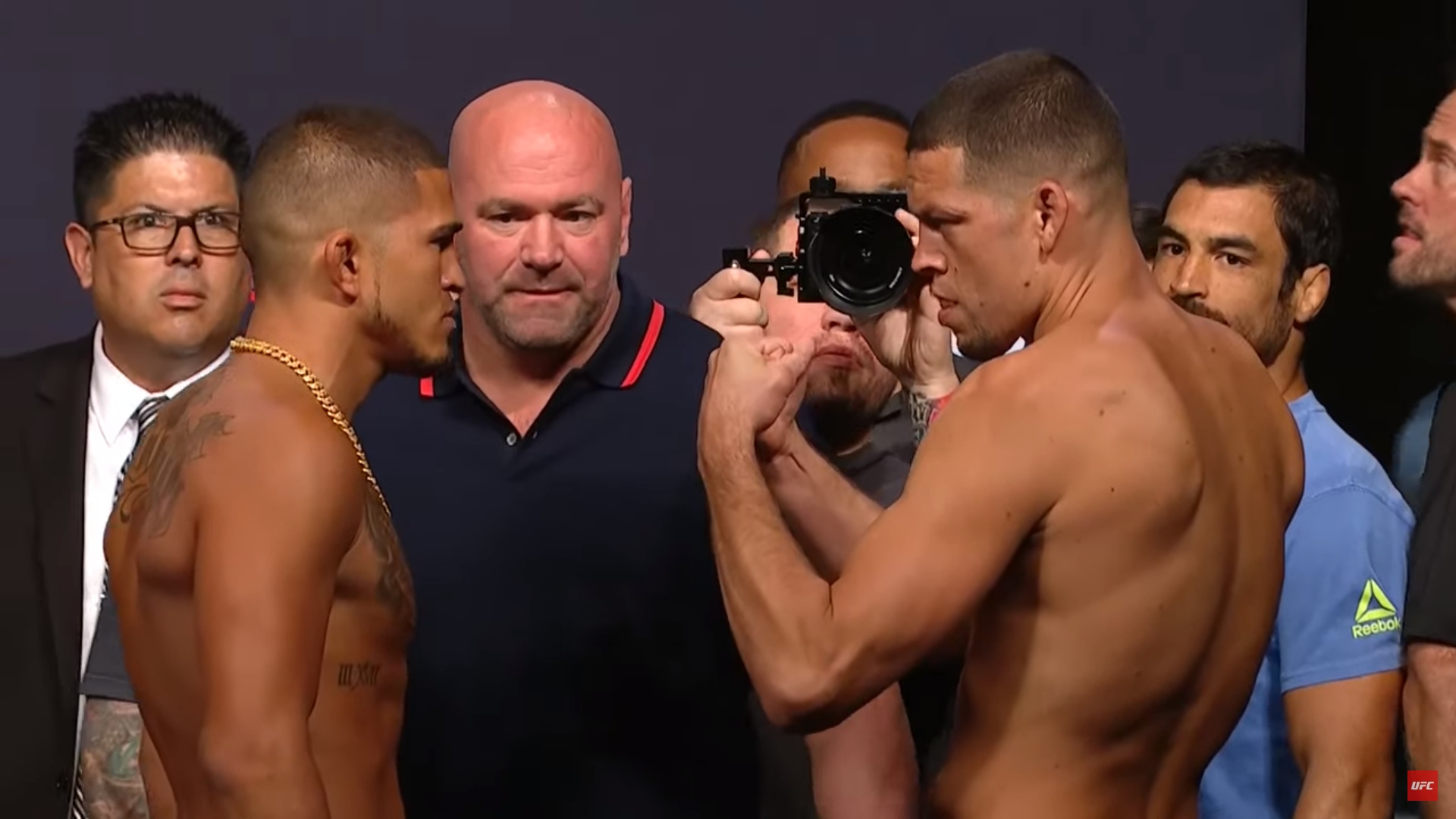 Anthony Johnson: Grass or wheat. What do you have?
Aldhamen Sterling: Are there any questions about Nate's layoff yet? I think no.
Dzhmi Manuva: What a fight! All I wanted to see today, was revealed in this battle.
Angela Hill: Damn, Nate!