Latifi goes to heavyweight and wants to fight Lewis
On Sunday Ilir Latifi will fight Volkan Ozdemir. The bout will take place at UFC Fight Night 156. But Latifi already plans to go to the heavyweight and to fight top fighters. Derrick Lewis, for example.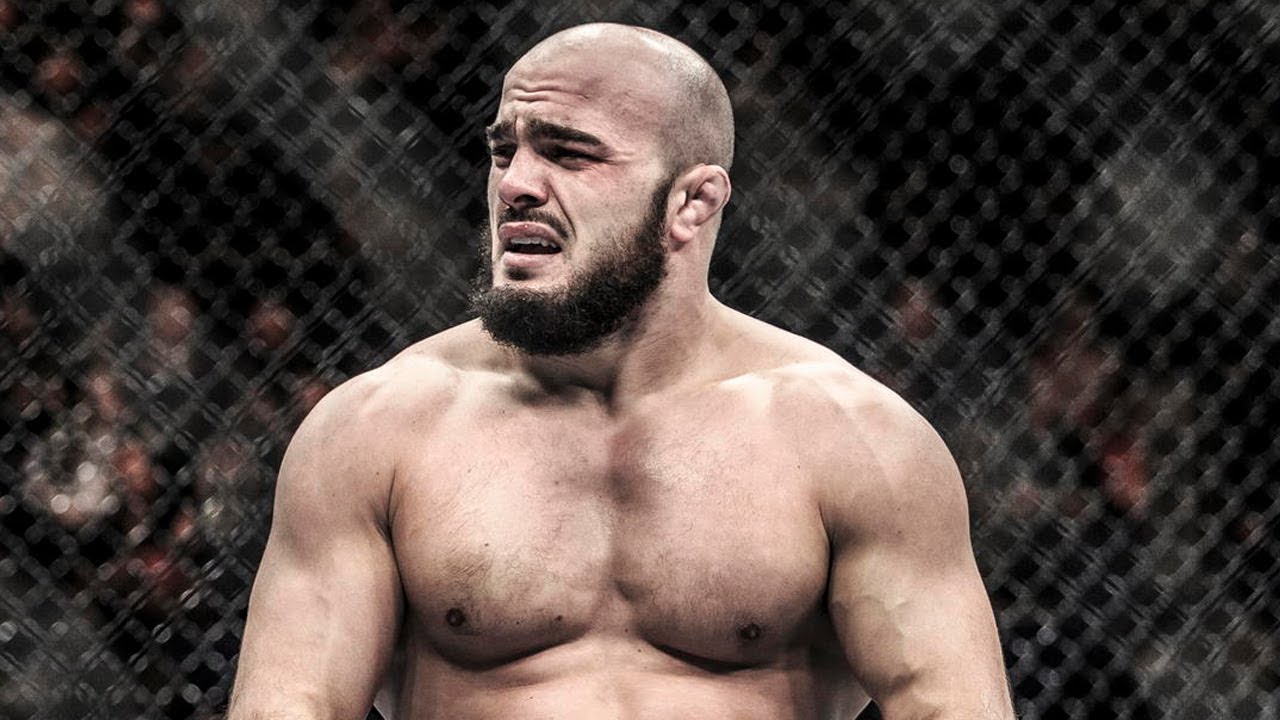 "I have a plan to fight in the heavyweight division, so let's see. Both divisions are tough. Light heavyweight as cruel as heavyweight. In both divisions they punch hard. A light heavyweight fighters even faster, there's higher tempo of the fight. I wanted to fight someone from top-10. Maybe against Derrick Lewis."