Murat and Brant to have third fight for the WBA belt
At the end of the year Ryota Murata (15-2, 12 KOs) will clash with  Rob Brant (25-2, 17 KOs) for the third time. The American decided to use the option for a rematch, which was included in the contract for the second fight.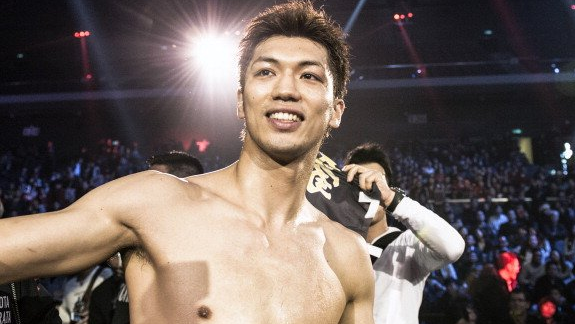 Brant first met with Murata last October. The boxer from the United States scored a rather unexpected victory by unanimous decision and took the regular WBA middleweight title from the Japanese. The rematch took place in July in Osaka. Murata stopped Brant in the second round, but the point for rematch was in the contract.
Brant decided to exercise his right to meet Murata again and try to regain the title of the World Boxing Association before the end of the year. The date and venue of the third fight are still unknown.