The Last Round Podcast: Special Guest - Pro Boxer Chris Glover
This time Danny Z and Michael "Shep" Shepherd spoke with pro boxer Chris Glover, who's training under guidance of the coach Andre Rozier and Black Jesus in the gym alongside with Daniel Jacobs. They review Canelo v Jacobs, Vergil Ortiz v Herrera, Jo Jo Diaz v Fonseca. They preview Hurd v Williams, Berchelt v Vargas, Dogboe v Navarrette.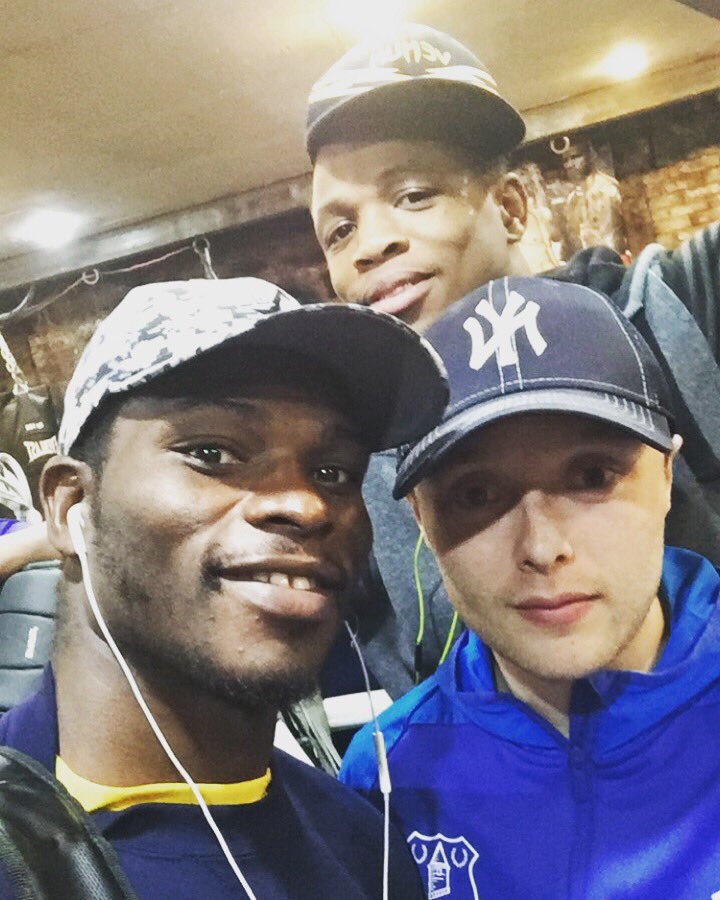 The Last Round Podcast covers the biggest boxing events from around the globe with the most in-depth fight previews, guests, and hard-hitting analysis.