Gassiev officially confirms his transition to the heavyweights
Former cruiserweight champion Murat Gassiev (26-1, 19 KOs) has signed a contract with the promotion company Matchroom Boxing, which was reported on its resources.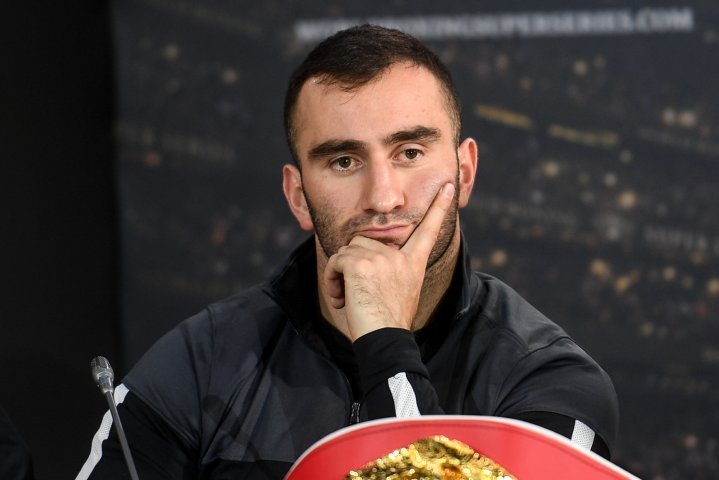 "I am very pleased to announce the start of cooperation between my promoters, URAL and Warriors with Matchroom Boxing USA and DAZN. I am sure that this cooperation will bring great results. I want to make all my fans around the world happy and to realize their full potential in life," Gassiev said.