2 Russian law enforcement officers imprisoned for allowing death of the world champion
Two officers of Rosgvardia (Russian law enforcement unit) were convicted in the Central District Court of Khabarovsk for the death of world powerlifting champion Andrey Drachev.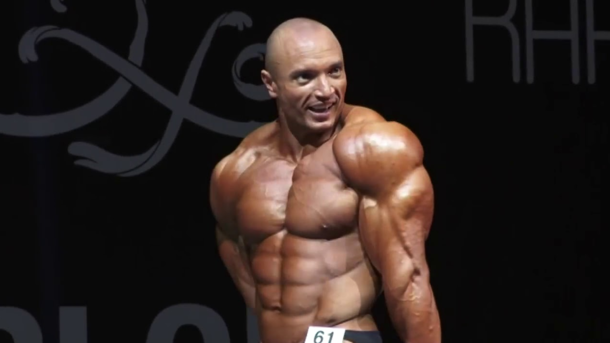 On August 20, 2017, in the center of the city, a scuffle took place between MMA fighter Anar Allahveranov and world powerlifting champion Andrey Drachev, who died as a result of this fight. The security guard of the shopping center, near which the incident occurred, pressed the alarm button, seeing the conflicting men.
Rosgvardia officers arrived at the scene, but did not stop the athletes, and only watched from the car for a fight.
"They gradually moved on the service car near the conflicting ones, without taking measures to detain them and provide medical assistance to one of them, whose clothes were already richly covered in blood, and their external condition clearly indicated the need for emergency hospitalization," the regional prosecutor's office said.
The officers did not arrest the violators, and returning to the duty station, they reported that during their duty nothing happened.
The defendants refused to admit guilt, claiming that they were trying to stop the conflict.
One of them was sentenced to three years and three months in prison, and also banned from working in the law enforcements for three years. Another officer was detained for two years and eight months, and he would also not be able to work in the law enforcements for two and a half years. The Rosgvardians will serve their sentence in the colony settlement.