12-year-old child shot and killed an American boxer
The tragic accident happened in the US town of Uvalde, Texas. 24-year-old pro boxer John VanMeter (2-4-1) was shot dead in his own house.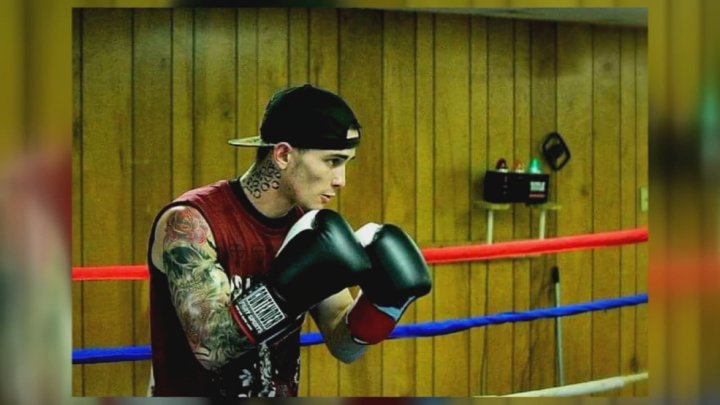 The athlete with his girlfriend was at home. They heard someone trying to break into the room, and VanMeter went to find out what was going on, while the boxer girl called 911. Law enforcement officials, arriving at the scene of the crime, found VanMeter lying with a gunshot wound to the head. He was taken to hospital, but the doctors noted his death.
Later in the case, a 12-year-old child was detained, who was identified by the witnesses of the incident. The juvenile delinquent was brought to the affairs authorities. According to the laws of the state of Texas, the suspect faces up to 40 years in prison.