Coach of the Ukrainian boxing team quit after 12 years
Dmytro Sosnovsky left the post of head coach of the men's boxing team of Ukraine. Sosnovsky wrote a statement of his own withdrawal. He led the national team of Ukraine for 12 years. During this time the team won 8 medals at the Olympics, 16 at the world championships and 61 awards at all boxing competitions.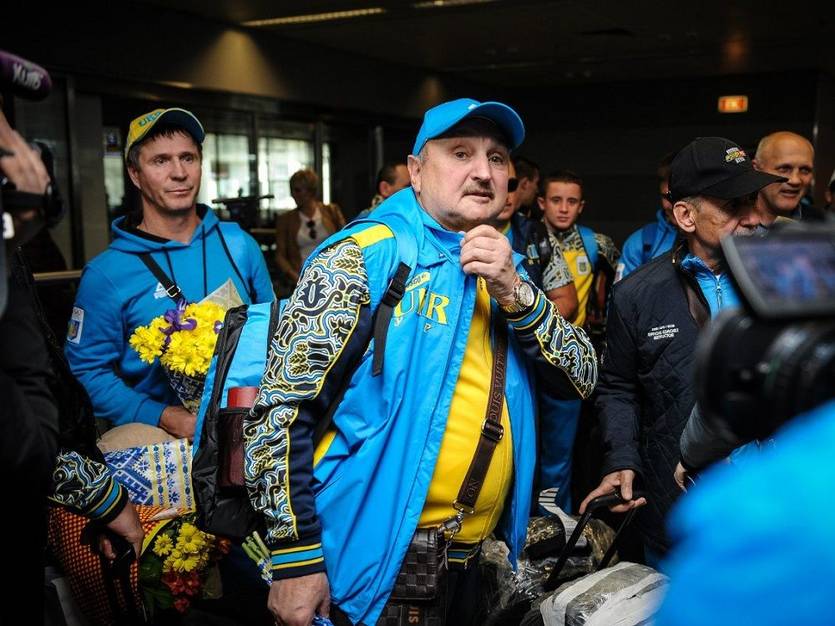 Leonid Loivsky, who had previously served as the head coach of the youth team and also coached the national team of Azerbaijan, should replace Sosnovsky as the head coach.