IBF changes the rules of tenders before title fights
IBF changed the rules for the division of money in mandatory defenses of championship titles. The new regulations came into force at the beginning of January.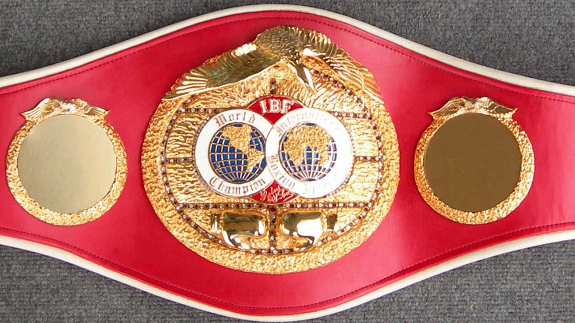 Until now, in situations where there were promotional bids for the organization of mandatory defenses, the money was divided in a ratio of 75 to 25 for the reigning champion. The International Boxing Federation has decided that now the division will change to 65 to 35.
However, if the mandatory challenger will be ranked lower than in the second place in the current ranking, then the split will increase to 85 to 15 in favor for the champion. In the case of a vacant title, the 50-by-50 money distribution was maintained between the two contenders.