Gassiev: Lebedev hits harder than Usyk. Chances are 50 to 50
Former WBA and IBF cruiserweight champion Murat Gassiev said that he would enjoy a fight between Denis Lebedev and Oleksandr Usyk, and, if possible, would even attend this fight in Russia or Ukraine. As Lebedev's manager Vadim Kornilov said earlier, the WBA decided that Usyk and Lebedev should fight before March 10, 2019.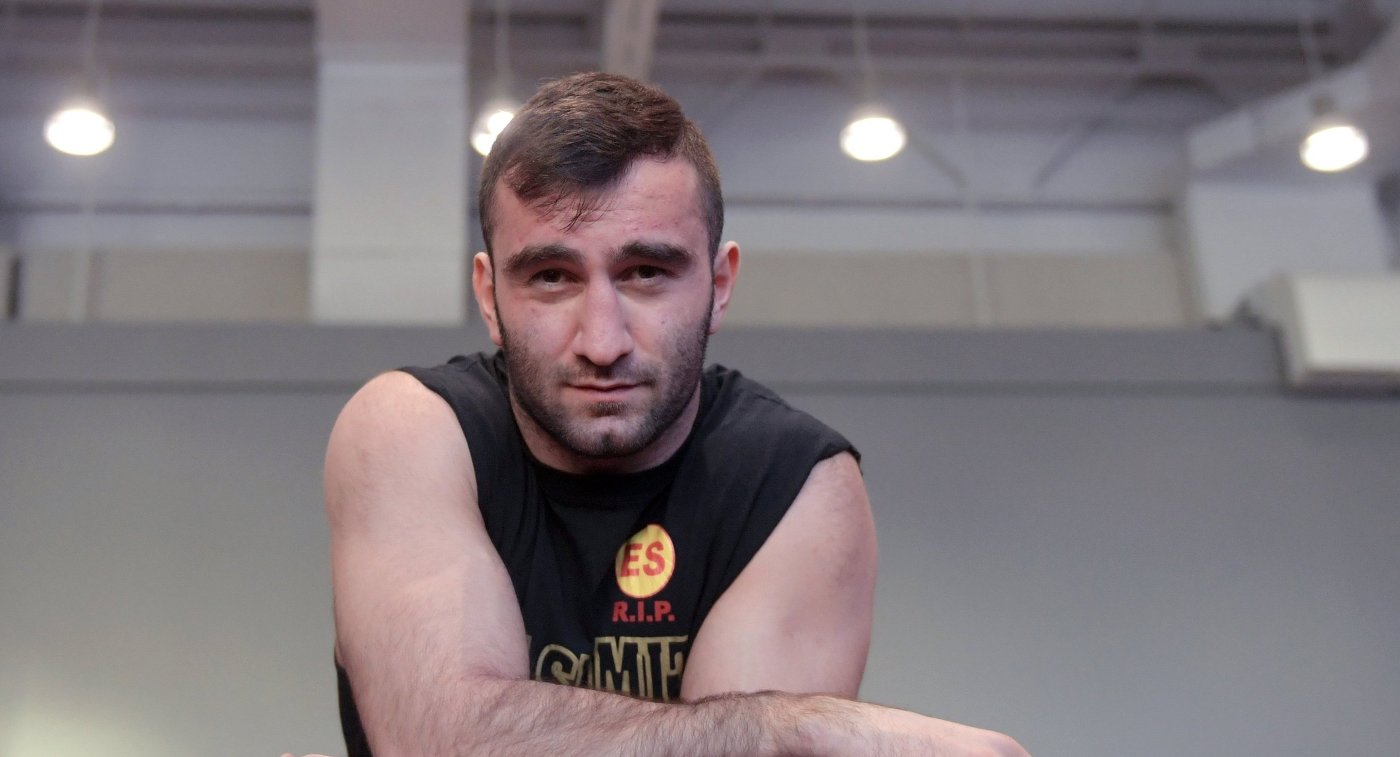 "If they manage to come to an agreement, then I think the battle will take place. WBA kind of obligated to hold such a fight. This fight will be very interesting. I would watch it with pleasure. And if this fight is in Russia or in Ukraine, then if possible, I will gladly go and watch it. As for the outcomes, it is hard to make predictions; both boxers move well, doing about the same thing. Usyk throws more punches, but Lebedev hits harder. The odds are probably 50 to 50," said Gassiev.