Wladimir Klitschko: If you want to be successful, you need to know your failures
Former heavyweight champion Wladimir Klitschko in one of his last interviews told who influenced his decision to start a boxing career and how this decision changed his destiny.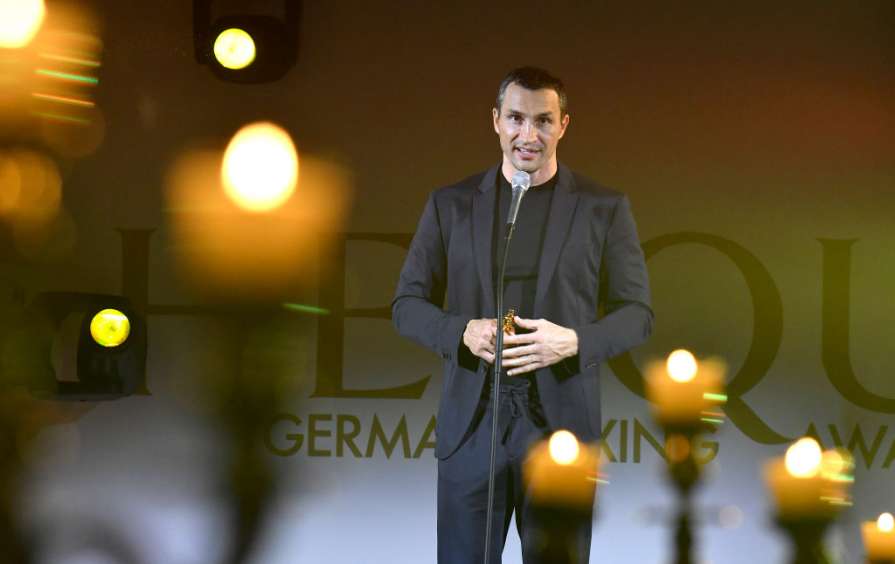 "It's easy to become a champion, relatively easy. But it's so hard to remain successful for a long time. This is obviously the most difficult test. Obsession is the submission of someone's thoughts or feelings, an obsession with an image or a desire.
"There is one person in my life who has always tested me and continues to do it - this is my brother, my older brother. Vitali is 5 years older, he always showed me the way how to achieve the goal. I definitely wanted to be as good as he is. He was an athlete, began to travel, I was a child in the Soviet Union. As a child in Soviet times, I had no chance to cross the border. It was necessary to become either an athlete or a politician to be able to do this. For a politician, I was too young, and for an athlete I was perfect.
"So I found this tool - a sport called "boxing" to realize my dream and start traveling. When I started boxing, whether you believe me or not, I lost the first two fights. Even if I lost these two fights, I learned a lot from those defeats. If you want to be successful, you need to know your failures. If you constantly concentrate on your success - this is a mistake. In the end, you will fail, and after that we will see the qualities of your character," said Wladimir.