Former Klitschko's bride changes dramatically
American actress Hayden Panettiere, former bride of Ukrainian boxer Wladimir Klitschko, dramatically changed after parting with former world heavyweight champion. In August Klitschko and Panettiere broke up after nine years of relationship. But, judging by the reports of different media, the changes in her personal life did not benefit to the girl.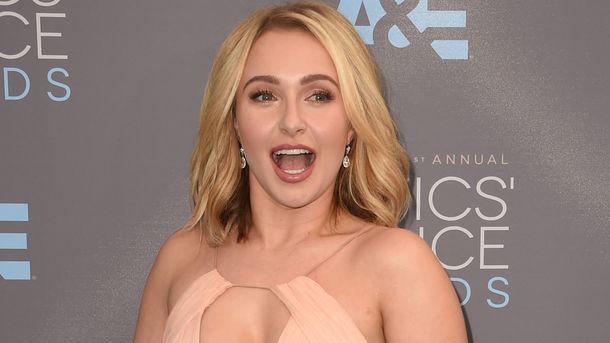 Panettiere changed Klitschko on novice actor Brian Hickerson. The girl hid the stranger at first, but then she loosened up and smiled boldly at the cameras. Hickerson on his Instagram page posted a photo of the joint celebration of Christmas, on which Hayden noticeably gained weight.
Moreover, in the press there is a gossip about the problems of Panettiere with alcohol. It is reported that in November, the couple even fell into a scandal with drunkenness and the police, and the relatives of the actress are seriously concerned about her behavior. It is not surprising that Wladimir took the four-year-old daughter Kaya Evdokia to Ukraine.
Panettiere and Klitschko began dating in 2009. Their romance lasted two years, after which they broke up. However, in 2013, Hayden and Wladimir got together again and by the end of the year announced their engagement. In December 2014, Panettiere gave birth to a daughter Kaya. But the wedding of the actress with the Ukrainian boxer never came. In a recent interview, Klitschko admitted that he wanted a second child.