UFC fighter Oliveira was wounded by a grenade shard
Brazilian welterweight Alex Oliveira, fighting for UFC promotion, received a shrapnel wound due to a grenade explosion. The incident occurred in the homeland of the athlete on Christmas Eve. Alex saw how one of his family members was involved in a scuffle and tried to sort out the situation, which ultimately cost him some injuries.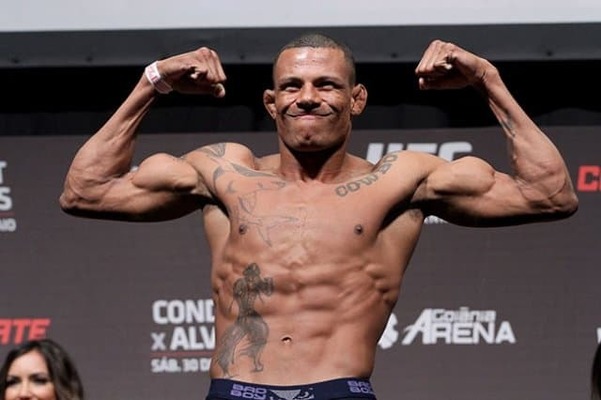 "I saw one of the guys pointing a gun at my partner and it was at that very moment when everyone was pushing each other. They had machetes, knives, grenades. The grenade was flying in my direction and I received shrapnel wound to the leg," Oliveira said.
Later, Oliveira managed to get to the hospital, where he had a small surgery, and the grenade's fragments were removed.