Wladimir Klitschko sums up the results of 2018
Former heavyweight champion Wladimir Klitschko told about important events that took place in 2018: "It was my first full year outside of big sport. And he was really exciting. I shared my course with students at Harvard and St. Galen. I launched a new course in the format of a camp in Germany, presented the book "Challenge Management" during a tour in the US. There was also the opening of the zone at the 11Mirrors hotel, the celebration of the 15th anniversary of the Klitschko Foundation in Kiev, the victory of an excellent athlete Oleksandr Usyk, who is in my team - K2 Рromotions Ukraine. These are just a few points.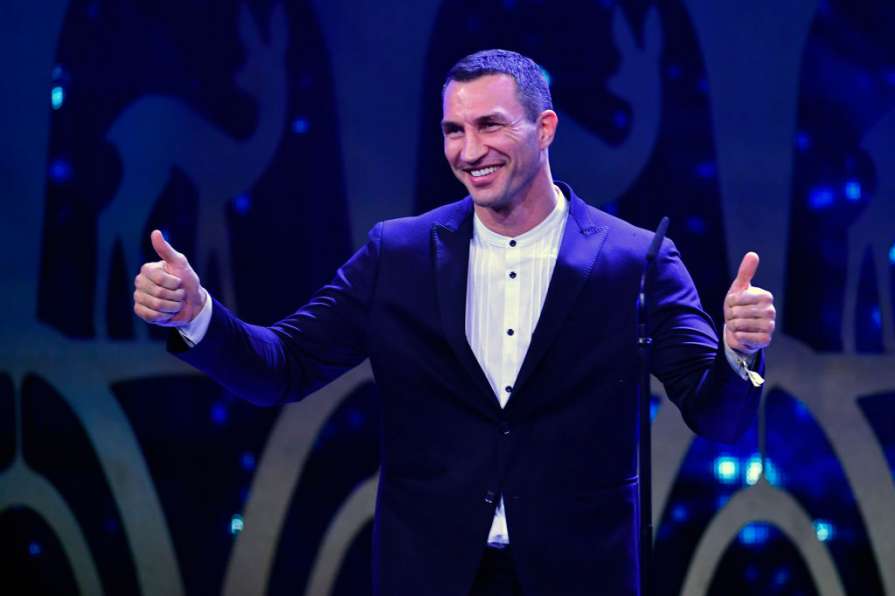 "I look forward for the new year and even greater challenges. I wish all of you, your families and friends a Merry Christmas, happy holidays and a happy New Year," said Wladimir in his Instagram.