Nick Diaz arrested for domestic felony
The famous American MMA fighter Nick Diaz was arrested by the Las Vegas police on charges of domestic violence. As reported, the victim of the athlete was a girl who Diaz was choking and beating, and broke her rib.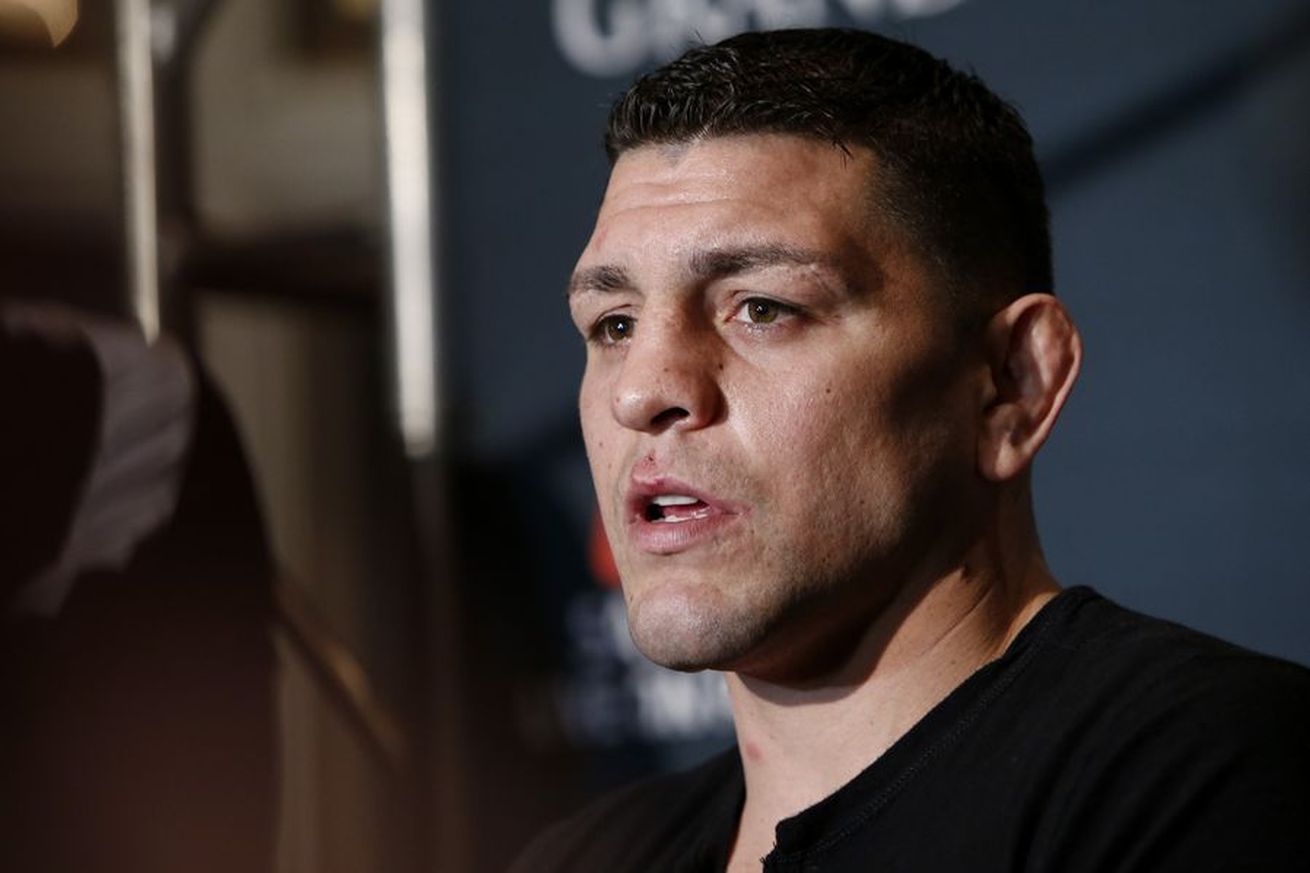 Nick Diaz
Nick resisted the arrest and is currently under investigation in Clark County Prison. The fighter will remain under arrest until the trial on Saturday, after which he can be released on bail of $18,000.