Thompson: "Sparring with the best will help me beat Opetaia"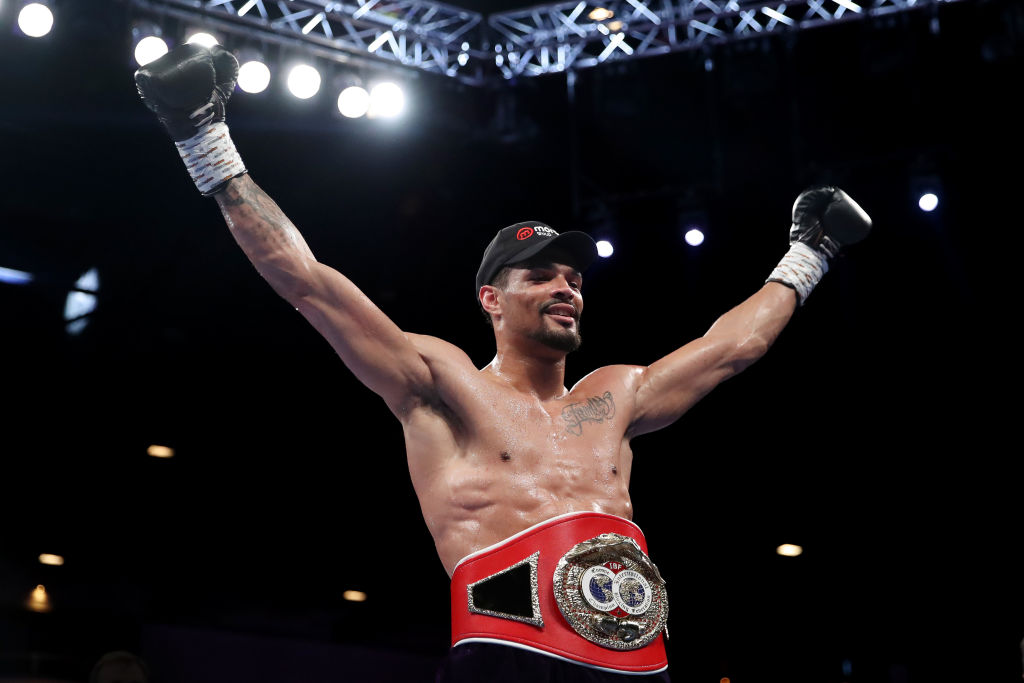 Jordan Thompson. Getty Images
Jordan Thompson (15-0, 12 KOs) believes that numerous sparring sessions with the best in the world have developed him enough that he will win tonight Jaya Opetayu (22-0, 17 KOs) and will take the IBF heavyweight belt from him.
"Some people gain experience in the Olympic ring, but I mostly gained it during strong sparring. Fury, Usyk, Briedis, I sparred with the best in the business and learned from them. But I also dealt with them very well. Each of them spoke positively about me and each of them was pleased with me. This gave me confidence and allowed me to develop. I've done over a hundred rounds with Tyson Fury. Also, Coach 'Sugar' Hill gave me a lot of advice and gave me some really valuable advice," Thompson said.
"When I am in such an environment, I listen to everything and absorb everything like a sponge. The trip to Kyiv for Usik's training camp was also a great experience. I received a few boxing lessons from him, but this is part of my boxing journey. He is a highly intelligent, technically superior fighter with a high boxing IQ. I talk a lot about sparring, but I am a winner, and when I step into the ring with Opetaia, I will do everything to win. I have the athleticism, speed and strength behind me, so there is no better time for such a fight than now. Such opportunities cannot be missed, they must be taken and used," said the motivated applicant.