Davis coach: 'Jail term will do him good'
Gervonta Davis (29-0, 27 KOs) cannot come to terms with the fact that he received a prison term, but his coach Calvin Ford is looking for pluses in this situation.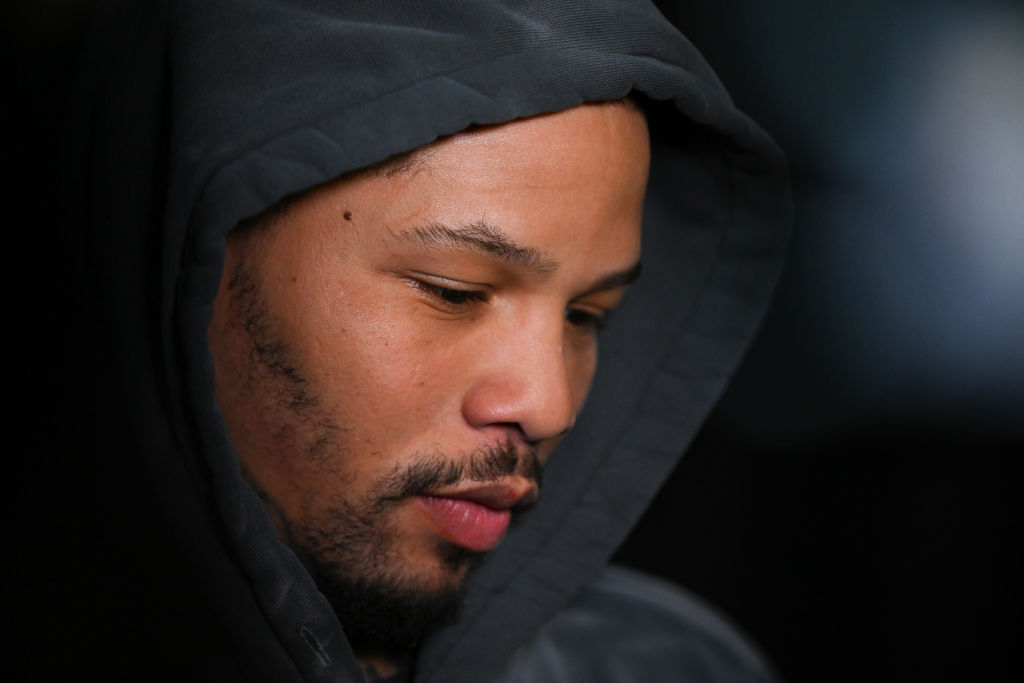 Gervonta Davis. Getty Images
"Tank" was convicted in early May for a car accident in November 2020. The boxer allegedly injured four victims, including a pregnant woman, after which he fled the scene. Davis pleaded guilty and had to spend three months under house arrest with his trainer. However, he violated the terms of his imprisonment, so he is serving the rest of his term behind bars.
"Gervonta feels well, he has a good mental state, and he enjoys life. Perhaps he even needed it, now he is just coming to his senses. And it will do him good. It is also an opportunity to sit and think for a while. I told him: think about what you want to do, how you see your life, how you see your career. Now he is alone with himself, without all the madness around. He's on the phone with his kids and mom, I really believe that God has a plan for him and that's what will make Gervonta a great person," Ford said.