Polish team joins IBA boycott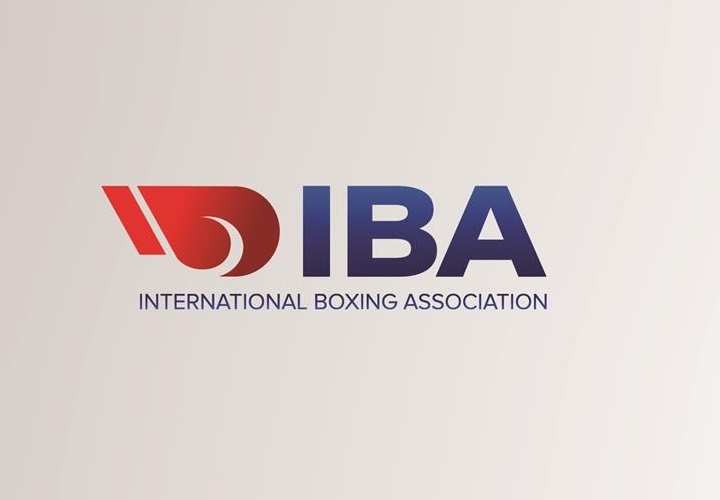 The leadership of the Polish Boxing Association (PZB) joined the boycott of the world championships among women in March and men in May. The fact that representatives of the Polish national teams will not participate in the world championships this year was confirmed by Maciej Demel, vice president of PZB. The decision was made in response to the restoration of the rights of Russian and Belarusian boxers by the IBA and permission to compete under their own flags and anthems.
Previously, the USA, Ireland, the Czech Republic, Great Britain, Canada and Ukraine boycotted the World Championships, and, apparently, Germany and the Scandinavian countries will soon officially announce this. Bulgaria has confirmed its participation.
The head of the Czech association also said that an organization competing with the IBA could soon be created.