Crawford: "Porter is able of winning by any means"
A week before the duel with Shawn Porter (31-3-1, 17 KOs) Terence Crawford (37-0, 28 KOs) seems to appreciate his opponent's skills, although he claims his style leaves a lot to be desired.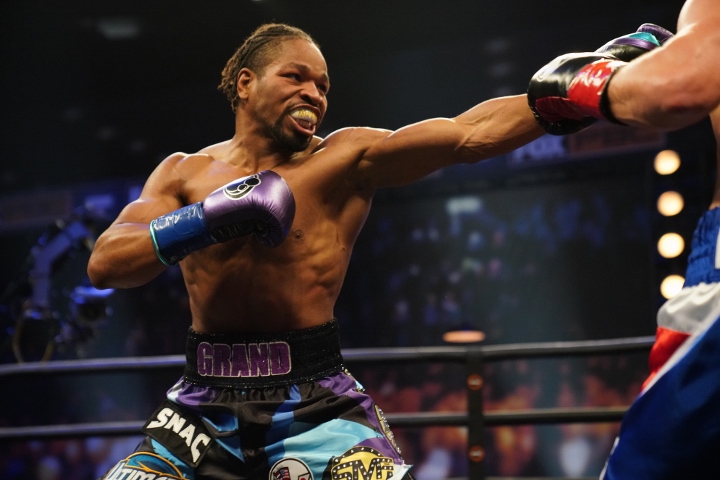 Shawn Porter
"He makes fights ugly," Crawford said in an interview with Mark Kriegel on ESPN. "He has the ability to win by any means. If he needs to step into the ring and have an ugly fight to win, he will step into the ring and have an ugly fight. He's the one to worry about. He is the one who will do his best to win the fight."
When asked if Terence expects to see something unusual in the ring, which he had not seen before, the champion in three weight categories answered unequivocally. "Let's see in battle. This is a completely different matter. From the outside, many see something different. Oh, I can see this, I can see this, I can use that kind of protection and do it with Terence Crawford. Then, when they enter the ring with me, it turns out that I am completely different. So seeing something and being in the ring are two completely different things. "
"As I said, Shawn Porter knows how to box, he knows how to fight. He can combine both. Therefore, we will simply prepare for the fact that Shawn Porter will enter the ring on November 20," summed up one of the best P4P boxers in the world.