Price losses to Kuzmin
At the boxing evening at Wembley, the bronze medalist of the Olympic Games David Price (22-6, 18 KOs) lost his next fight to Sergei Kuzmin (13-0, 10 KOs). After quite interesting four rounds, the advantage in which was mostly for Kuzmin, Price refused to continue the fight during the break, citing the injury to the right bicep.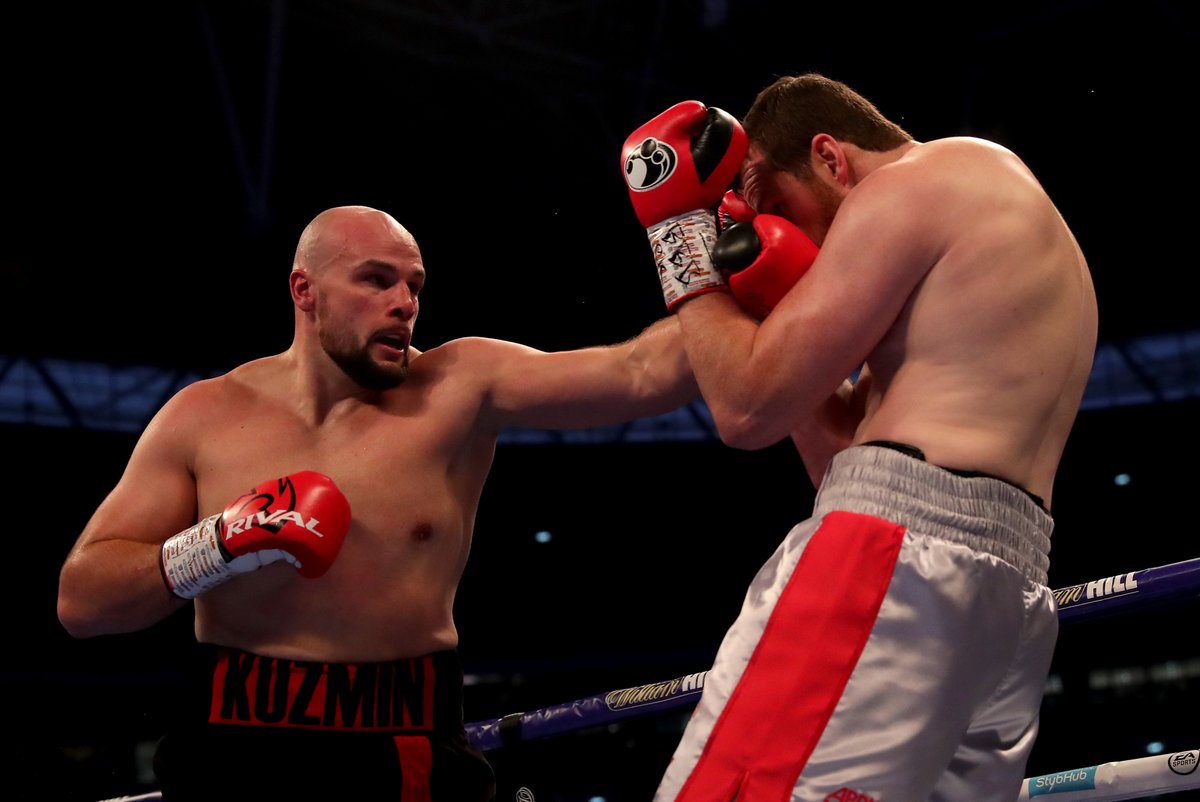 After the fight, Price suggested that in the rematch with Kuzmin the situation could have developed differently and added that he had too little time to prepare.