Bivol: You cannot think about defeat
On March 3 WBA light heavyweight champion Dmitry Bivol of Russia will face the official contender for his title Sullivan Barrera of Cuba. Bivol shared his expectations of the upcoming fight.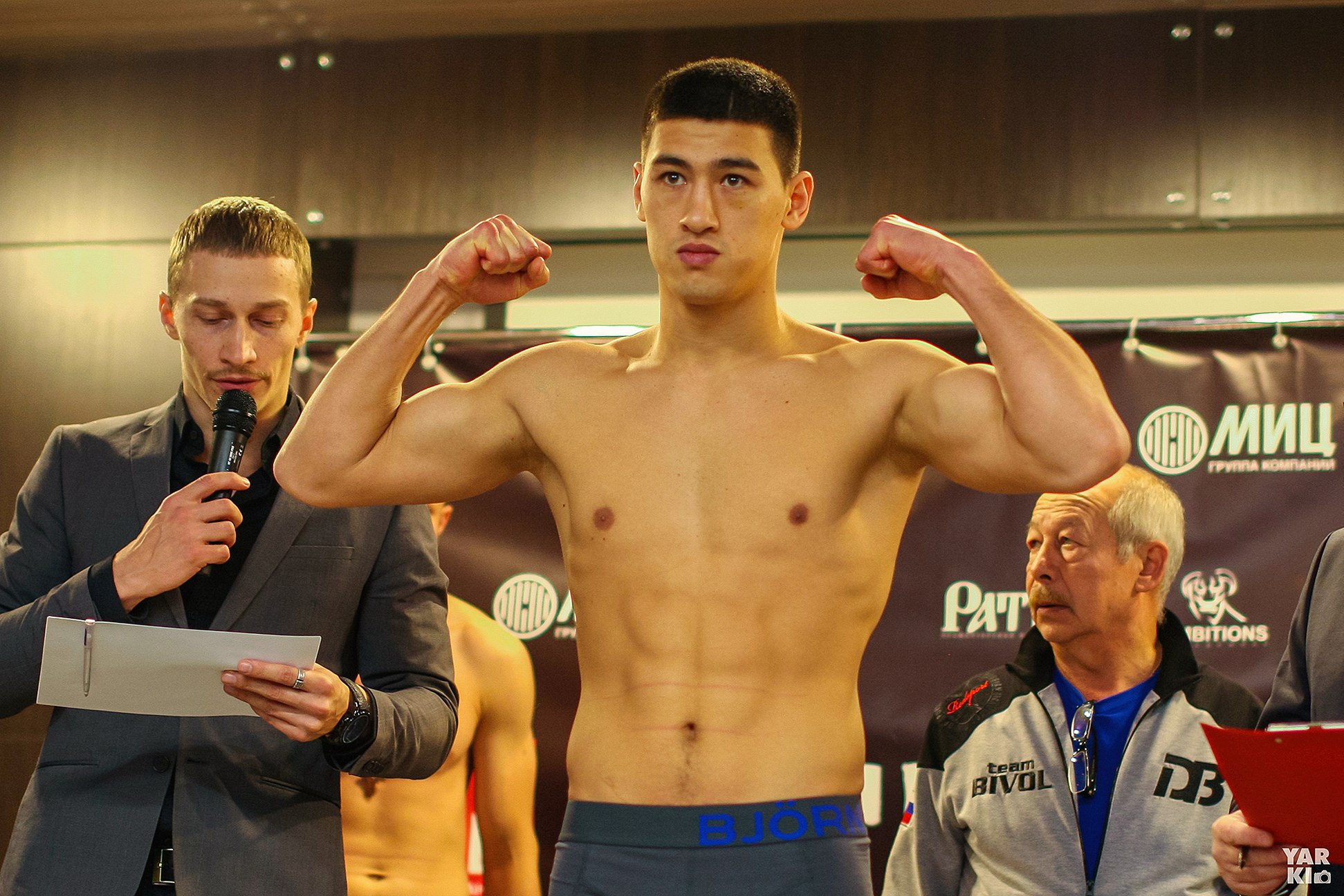 Dmitry Bivol
"You can not think about a possible defeat, think about yourself in some negative way, because all this will turn into problems in the ring. I think I'm moving fast in the ring, so I'm counting on winning. But I'm happy that Barrera will be my rival. I want to fight the best, and Sullivan accepted this challenge," Bivol said.