Kashtanov received Russian citizenship
Former interim WBA champion, a resident of Donetsk and boxer of the Ukrainian promotion company Union Boxing Promotion Stanislav Kashtanov (36-2, 21 KOs) officially received Russian citizenship. Since 2015, Kashtanov lived in Serpukhov near Moscow and held six fights in Russia, all within local promotions.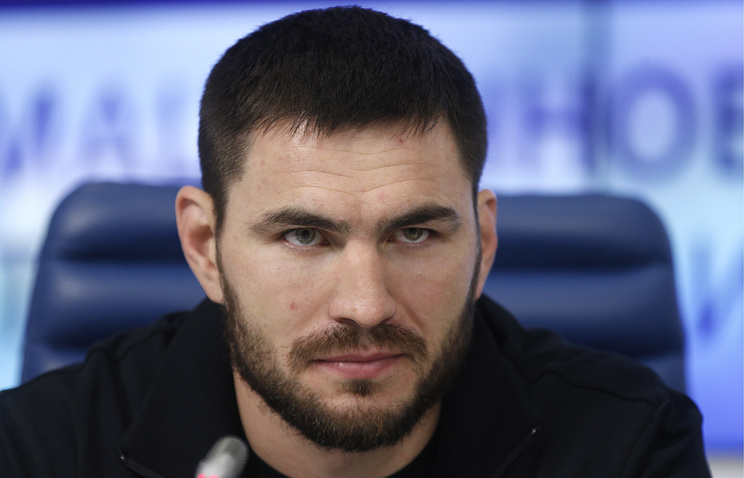 Stanislav Kashtanov
"This process has been going on for a long time, it's good that it has come to an end. I always felt [in Russia]. Of course, my house is there [in Donetsk], but here everything is in perspective, and I'm working for it, "said Kashtanov, who also added that he is going to fight one more time this year.