"Cyborg" Justino accused Khabib's manager of sexual harassment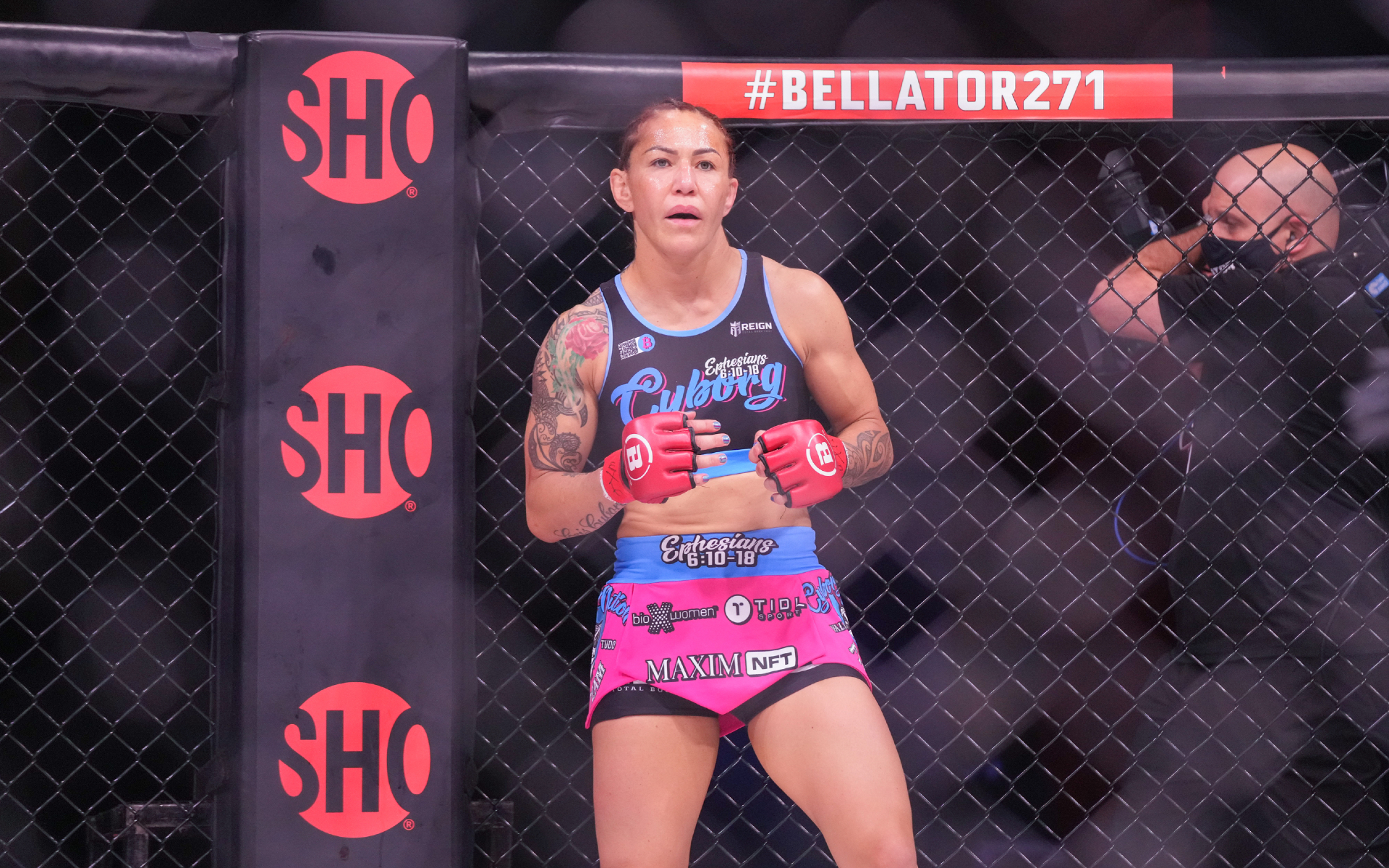 Christina "Cyborg" Justino made an unexpected statement about influential MMA manager Ali Abdel-Aziz. It all started with Ali calling on USADA to pay attention to the girls who compete in PFL and Bellator. In his opinion, they take doping, so they don't look very feminine. In response, Chris accused Ali of sexual harassment.
"Ali Abdel-Aziz. I don't know who you're talking about now, but I moved to Bellator. I hope that you will have the same energy when we meet. "I will not tolerate sexual harassment," the girl answered the manager.
Let us remind you that "Cyborg" is the Bellator featherweight champion.