Bisping doesn't believe Holland is retired
Former UFC Middleweight Champion and Analyst Michael Bispind explained why he does not believe in Kevin Holland ending his career.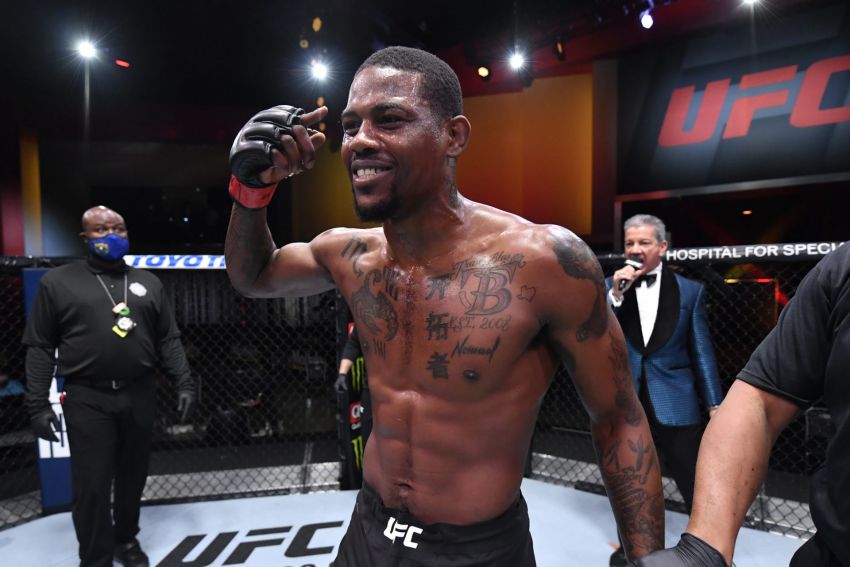 "This is bullshit. Kevin Holland is a great fighter and also very famous. He became the fighter of 2020. He is a fan favorite and earns good money. Kevin likes different shiny things - I'm talking about gold, different kinds of jewelry and the like. He always wants to buy more of them. Holland in his prime. If he really wanted to leave, he would have talked about it much more actively, and we only saw some picture with an incomprehensible font. So I don't think he really wants to leave the sport, but I don't know what game he's playing. The reality is that when you lose a big fight, which was the fight against Khamzat Chimaev, you just want the public to lose interest in you at least for a while. Maybe he's just going through a period of depression right now. Kevin is a great fighter with great potential," said The Count.
Recall that in his last fight, Holland lost by choke in the first round to Khamzat Chimaev.
Fightnews.info