Paige VanZant starred in an intimate video with her husband
Former UFC star Paige VanZant admitted that she starred in a "hot" video with her husband, Bellator middleweight contender Austin Vanderford.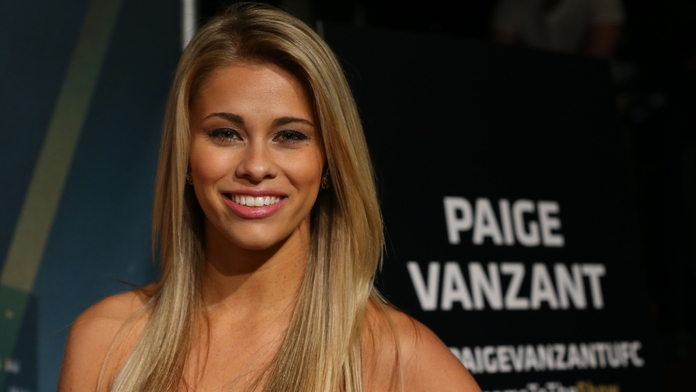 Paige VanZant
The American spoke about this during a live broadcast on Instagram, answering a question from one of her subscribers. At the same time, the 27-year-old athlete did not rule out that the video would one day become available to a wide audience.
"Would I shoot in such a video? We already have it. Will I share it, will I advertise or sell it? Hmm, that's another story," VanZant said.
Recall that VanZant left the UFC in 2020. In 2021, she competed twice in the Bare Knuckle fisticuffs league, but lost both fights by unanimous decision.